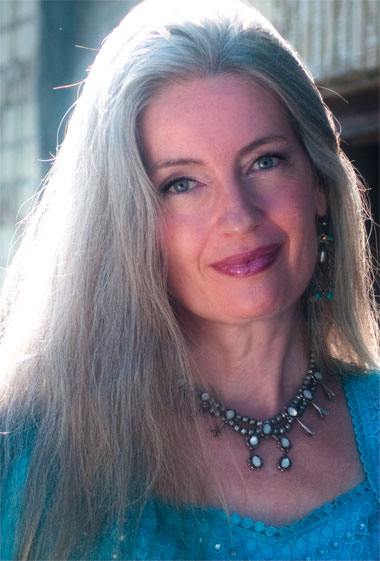 What people are saying…
"Sonya Shannon is an amazing Intuitive goddess that has helped me tremendously on my journey. We have worked together for about 9 years and she has helped me blossom each month to help me stay on track and follow my intuition and heart! I couldn't do life without her guidance and love! I am forever grateful for her mentoring me and teaching me to find my higher self! Especially knowing my worth and what I deserve! I highly recommend you have a session with her your life will change for sure! She is magical."
"Sonya Shannon is amazing and it is so easy to talk to her - she makes you feel safe and gives you hope at the same time. I was just recently able to communicate something to my husband that I have been holding on to for many years during a spiritual guidance call with her. Earlier this year, we had six sessions with another therapist and though I was able to say some things that were on my mind, it felt forced—but with Sonya, it just all came out like something outside my being was pulling it out of me. We accomplished more in 15 minutes with Sonya than in those six sessions with another therapist!"
"I have been working with Sonya over the last 4 years with her workshops, Zoom Readings and Services when face to face was not possible with training, tools, and guidance. She is such an asset and important part of my life."
"Sonya is the most beautiful soul. She helped guide and support through one of the hardest lessons on my path of life. You can trust that she will always be genuine and honest. Even if it's not what you may want to hear, it's what you need to hear at the moment. She is so full of love it radiates from her, she really is a gem."
Spiritual Guidance for Your Life
Get the insight and clarity you need!
It is my heartfelt desire to help you move towards the Light, increase the flow of love, prosperity, and wellbeing in your life, and find the serenity, spiritual growth, and fulfillment you seek.
Zoom Readings
includes private video uploaded to YouTube
may include instructions and info based on what we discuss
One Hour Reading
If you have lots of questions, or aren't sure what to ask and simply want to connect with spirit for guidance, the hourly reading is the way to go! In our time together, we can:
answer Yes / No / Maybe questions
look at your intentions, destiny and how you are supported in the world
check how your elements are balanced
explore family, work, love, life path, health
get the guidance Spirit wants for you now
Get this reading when:
you need answers & insights on important issues
you have lots of questions or areas that need attention
you need for clarity and confidence for an issue or situation
Year-Ahead Forecast
Curious about what is coming your way?
This spread takes you through the year ahead. Discover sacred geometry for your upcoming year. Explore 4 animal totems for the seasons and 12 influences for each month ahead.
Get this reading:
on your birthday
before or around the New Year
as a gift for a loved one!
---
"Sonya has transformed my life in so many powerful ways. I am not new to having my cards read, but every single reading I've had with her has been an amazing and enlightening experience! Sonya has such intuitive insight and divine wisdom, and gracefully shares that in all her readings. Her genuine compassion and connection with the energy and creativity of Spirit makes for truly astounding readings…and keeps me coming back for more!"
"I eagerly look forward to my sessions with Sonya. Her channeled
Transformation Oracle
demonstrates that Sonya is a gifted perceiver whose unusual sensitivity gives her the ability to achieve a clear understanding of people and their situations. Her knowledge is extensive and her experience is vast. Anyone fortunate enough to have a reading with Sonya is invariably touched profoundly by her empathy and vision."