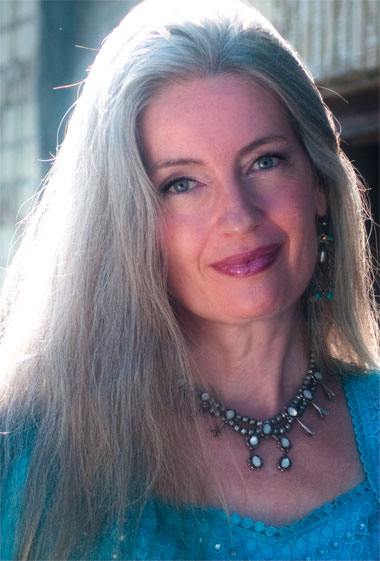 One-Hour Reading: $100
Pre-Pay for Your Session:
Click here to request a time for your reading with Sonya.
More information About The Readings:
Spiritual Guidance for Your Life
Get the insight and clarity you need!
Life is full of challenges in every area—relationships, money, work & career, home, creativity—and a card reading shines a light on your situation, to help you live with more vibrance, confidence, and fulfillment.
I can help you open to a higher part of yourself that can look at your life from different angles and even different realms. I read card spreads from my Transformation Oracle, and use the channeled content to communicate about the forces at work in your situation. These messages include practical suggestions for your career, relationships, spiritual path, and health—and give you empowering insights about what you can do—and what or whom you may want to avoid.
It is my heartfelt desire to help you move towards the Light, increase the flow of love, prosperity, and wellbeing in your life, and find the serenity, spiritual growth, and fulfillment you seek.
How it Works
The future cannot be predicted absolutely—what happens in life is always in your hands! Yet at any moment, hidden forces influence the direction of events—in your relationships, your family, your career, your finances, and your quality of life. A reading with me illuminates these forces so you can make wiser decisions, communicate clearly, and take decisive action for a better life.
I believe we are all part of God. God is always within—and we dwell within God. A reading helps you better align with this Divine truth and fulfill your destiny.
With each reading, we explore how your choices and patterns either promote or demote your situation—to help you plan for the future you want. I'd love to help you find ways to lead a calmer, more empowered and satisfying life through calling on the Divine guidance in a reading.
To help you focus your time and get the best guidance I can offer, please check the different readings I offer below.
Available Readings
Back to Top
One Hour Reading
If you have lots of questions, or aren't sure what to ask and simply want to connect with spirit for guidance, the hourly reading is the way to go! In our time together, we can:
answer Yes / No / Maybe questions
look at your intentions, destiny and how you are supported in the world
check how your elements are balanced
explore general questions together
get whatever guidance Spirit wants you to have now
Get this reading:
anytime you need answers and insights on important matters
when you have a lot of different questions or areas of life that need attention
for clarity and confidence about an issue or situation
Back to Top
Year-Ahead Forecast
Curious about what is coming your way in the next twelve months? This spread takes you through the year ahead, starting with the sacred geometry—divine structures and patterns—at its core. We'll examine influences from animal totems for each season. Then, we'll see which elements—earth, air, fire, water—and transformational energies guide each month to come. A great birthday gift or New Year's present for yourself or a loved one!
Get this reading:
on your birthday
as a gift for someone special
on the New Year
when you want to see what's coming next in life
Back to Top
Chakra Reading
Are you repeatedly challenged in an area of life, such as relationship, finances, health, work, or family? Want to understand better how you are "put together" and what makes you "tick"?
This reading reveals how your "life wheels" (chakras) are spinning. See the elemental energies that drive each of your seven chakras, and get a better understanding of how to balance, overcome blocks, and build upon your strengths!
The Chakras are always changing, just like your aura (actually, the aura is part of the seventh chakra).
When to get this reading:
when many issues are "up" all at once
during major life transitions
to confirm or discover your life's purpose, karma and destiny
on your birthday or New Years, as a "spiritual checkup"!
Back to Top
Relationship Reading
Are you constantly disagreeing with—or unable to understand—someone important to you? This reading gives insight into the energies at play in your relationship! We'll look at you and at the other person — or group — for differences and similarities.
For insights into:
spouse / lover / dating prospect
sibling / child / parent / family
friend / associate
boss / employee / co-worker / prospective hire
student / teacher
client / vendor
institution / organization
When to get this reading:
when conflicts arise or aren't resolved
for a new / prospective relationship (dating, work partner, etc.)
when you and the other person are "stuck"
to improve & understand communication issues
for help with relationship dynamics and differences
Back to Top
Project Reading
Are you in the early stages of a big project, such as renovating your home, writing a book, or starting a new business? This reading outlines the forces at work on your end and in the Universe. See how resources, timing, and other energies flow, where the obstacles exist, and how to best navigate your project to successful completion!
For help beginning or completing:
business ventures
creative projects and crafts
assignments / educational projects
home improvement / renovation / moving
When to get this reading:
before beginning a project
prior to your project "launch" before the outcome is known
any time you are stuck or unsure how to bring the project to completion